Nagel Orthopaedic Services...
your company of choice for Artificial Limbs & Orthopaedic Appliances. We were established in 2001 and have two practices, one in Three Rivers, Vereeniging and the other at the Life Suikerbosrand Hospital in Heidelberg.
Specialise
Although we provide all Orthotic & Prosthetic services, we specialise in Spinal Bracing, Foot Orthotics, Sports Injury Orthotics, Prosthetics and Hand Orthotics. We also provide Breast Prosthetic services.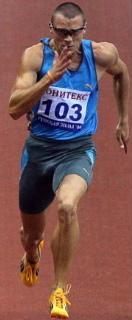 Sports Garments
Whether you are a professional athlete that require sports training stockings or enjoy extreme sport and require DonJoy knee braces, Nagel Orthopaedic Services can provide you with the full spectrum of services.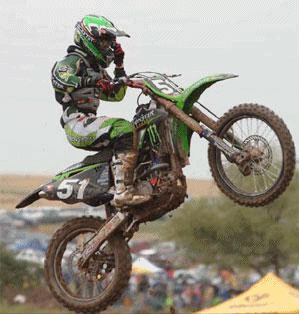 Ortopaedic School Project
Nagel Orthopaedic Services will be running a School Project in the near future, by screening children in primary schools and grade 6 / 7 in secondary schools to determine candidates for minor correctional orthopaedic services. We will be looking for conditions such as scoliosis, kyphosis, lordosis, flat feet, etc. that require correctional bracing.
Workmen's Compensation
Orthopaedic services are provided for Workmen's Compensation situations. Read all about Workmen's Compensation on the Department of Labour's website.
Orthotic & Prosthetic Training
Nagel Orthopaedic Services provide ongoing training to students in the fields of Orthotics & Prosthetics.
For more information on orthotic & prosthetic services, please open here.